Introduction to Consular Services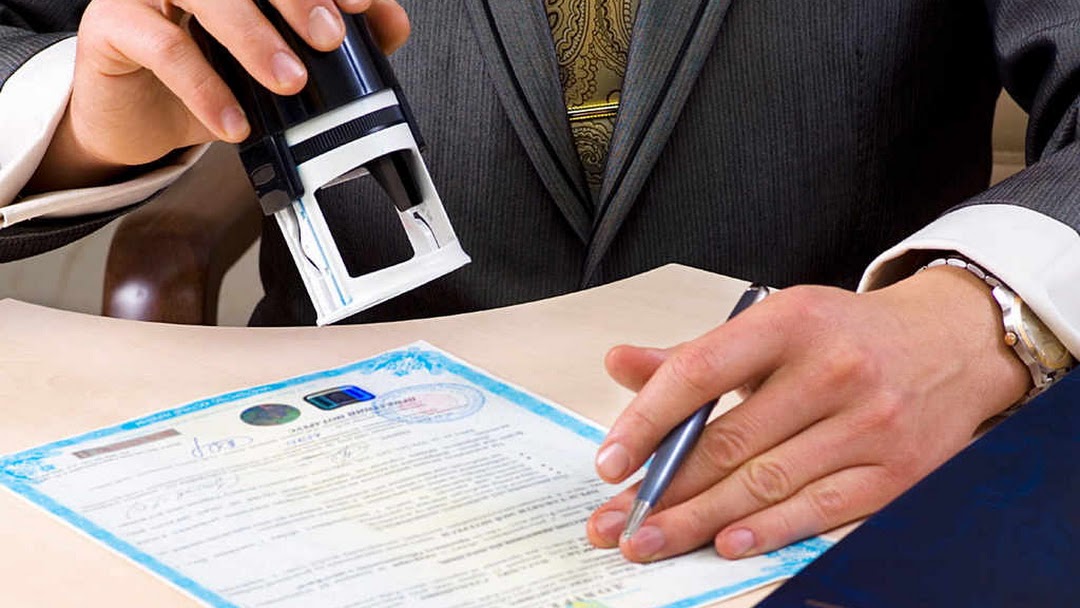 The Consular Section of the High Commission of Ghana in India explains through these pages the procedure for the acquisition of Ghana entry visas.

These pages also provide information on other aspects of the functions of the Consular Section. Opening Hours: The Consular Section of the High Commission is open to the general public between 9:00 Hours and 11.00 Hours from Monday to Friday.

The section is however closed to the public on all national holidays in India and in Ghana.
Important Immigration Notice
Prospective travellers must note that the possession of the appropriate document (s) does not confer a right of entry. Travellers may be refused entry into Ghana if they fall within the category of prohibited immigrants and if they do not satisfy immigration requirements at the point of entry. The Government of Ghana will not be financially liable for their repatriation.
Other relevant additional information prior to entry into Ghana
Immigrant Quota - Persons who enter Ghana ostensibly as visitors may not be permitted to take employment. Indeed, no person shall be permitted to accept employment or undertake an occupation for reward in Ghana unless such employment is within an authorized Immigrant Quota (an immigrant quota being the number of non-Ghanaians that a person or firm can employ).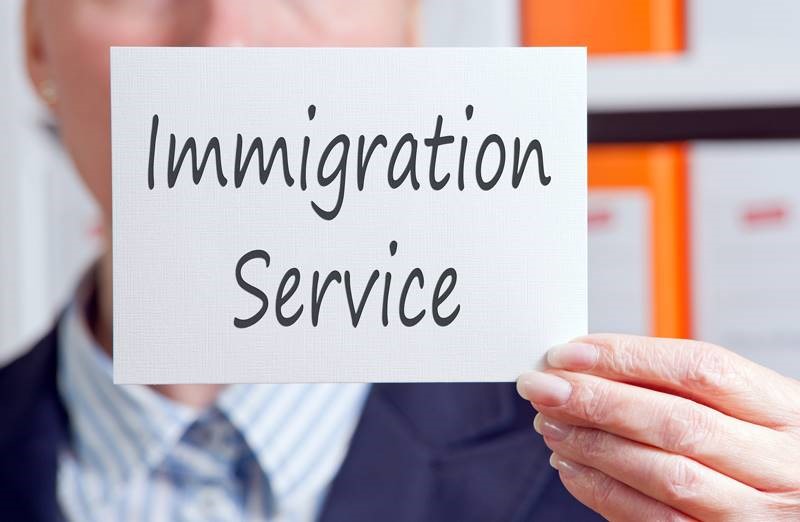 An application for Immigrant Quota must be made to:
THE SECRETARY,
IMMIGRANT QUOTA COMMITTEE,
MINISTRY OF THE INTERIOR,
P.O.BOX M. 42,
ACCRA, GHANA.

An approval for Immigrant Quota for a foreign employee must be obtained before he proceeds to Ghana.
Investors
Investors to Ghana must register with the Ghana Investment Promotion Centre (GIPC). Application for the extension of visa or automatic quota must be accompanied by a supporting letter from the GIPC confirming the status of the Investor.
Professionals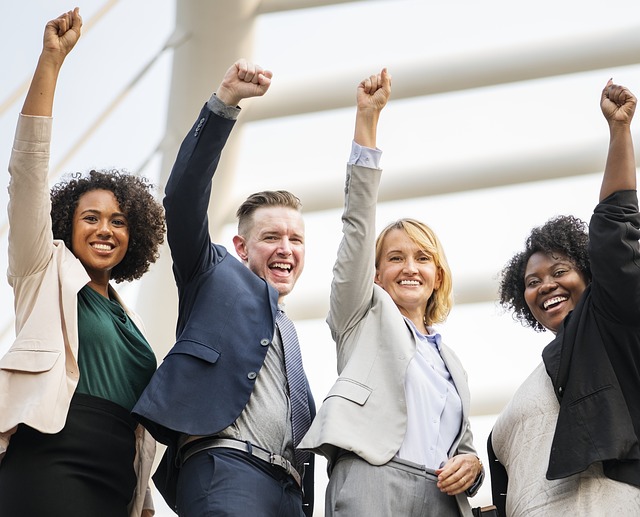 It is an offense for foreign doctors, dentists, lawyers, pharmacists and other professionals to practice their profession in Ghana unless they have registered their profession in accordance with the ordinances of their respective professions.

All professionals wishing to enter Ghana to practice one of the above mentioned professions are required to provide particulars of their qualifications to help determine their eligibility for registration.

The following fees are charged for Ghana entry visas. These may be revised from time to time without prior notice.